Yes, Things Happen… - March 2020 | Notes Archive »
A few weeks ago, out on a quick errand, came one of those serendipitous moments which alter life dramatically. A house we have loved and admired sported a "For Sale" sign. This dear, old cape, just a few short blocks from Middle St, offers 500 square feet more space and an attached barn, where Eno can set up his race car restoration hobby. We dashed to the agent, took a quick spin around and leapt at the opportunity to expand. Yup, we bought it and close in a few weeks, starting what we are sure is the final chapter in what has been a full and wonderful life. We are celebrating our 20th year here in New Hampshire, and this daring and jarring move has awakened every one of our senses. There will be lots to explore and I promise to share the challenges and experiences with you in these pages, dear readers.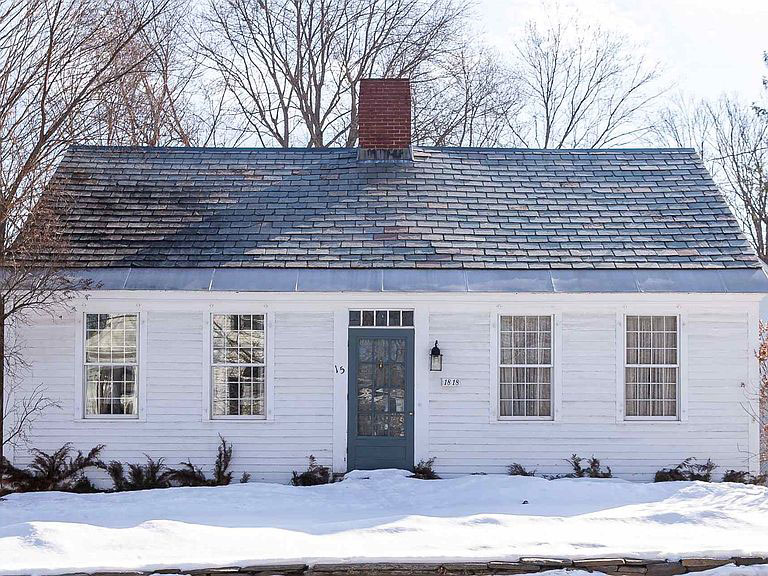 Join us on this adventure, after we take some time to relocate. Back to the liquor store for boxes, and another confrontation with the reality of collecting books!!!
Farewell Middle St. Greetings Elm St.