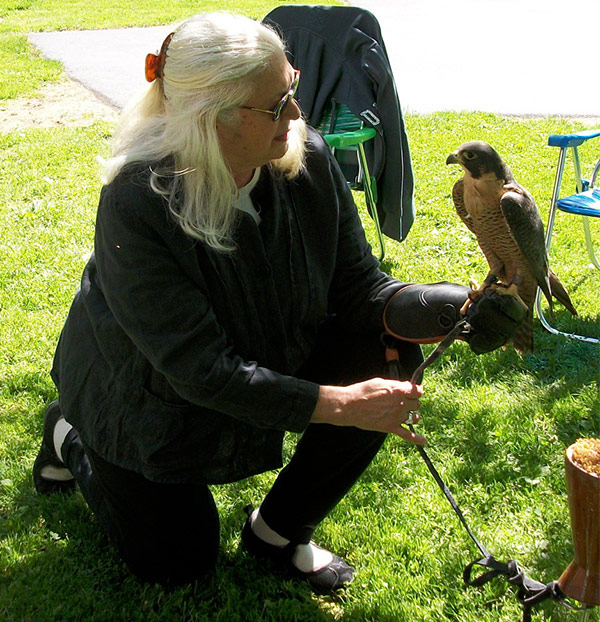 Kathy Schoemer Antiques was founded in 1971 and has always had an emphasis on what is called "American Country" - informal, sometimes really rural, objects for collecting and furnishing.
We have a vast collection of mostly 19th century American things, and a deep affection for American Folk Art, especially folk dolls and toys. After over 45 years, we have stopped doing shows and concentrate on advertising, web connections and fond relationships developed over the years. A move to the wonderful village of Walpole, NH, in 2013, has been very rewarding.
What follows are photos providing a birds-eye view of what we represent. We are happy to welcome you to our village home, a tiny 18th c cottage where found objects land and live until they move on with new owners. We happily work with dealers too, and having reduced our overhead substantially, our prices are very, very affordable.
Kathy has run the gamut - publicity in major books and periodicals: American Country (Mary Emmerling); Country Living; Redbook; House Beautiful; Country Home - participation in some of the country's top shows; Past-President (3 years) of the NH Antiques Dealers Association - and now has settled down to a busy home life with her husband, Eno, and many dogs and cats. She happily brings all those experiences to her new business format.
We are happy to answer any inquiries, and welcome you to our site on DIG Antiques, an active web venue for country Americana where Kathy Schoemer now has a shop.
Click image to enlarge.